Scroll
We are a one stop shop for all your visual requirements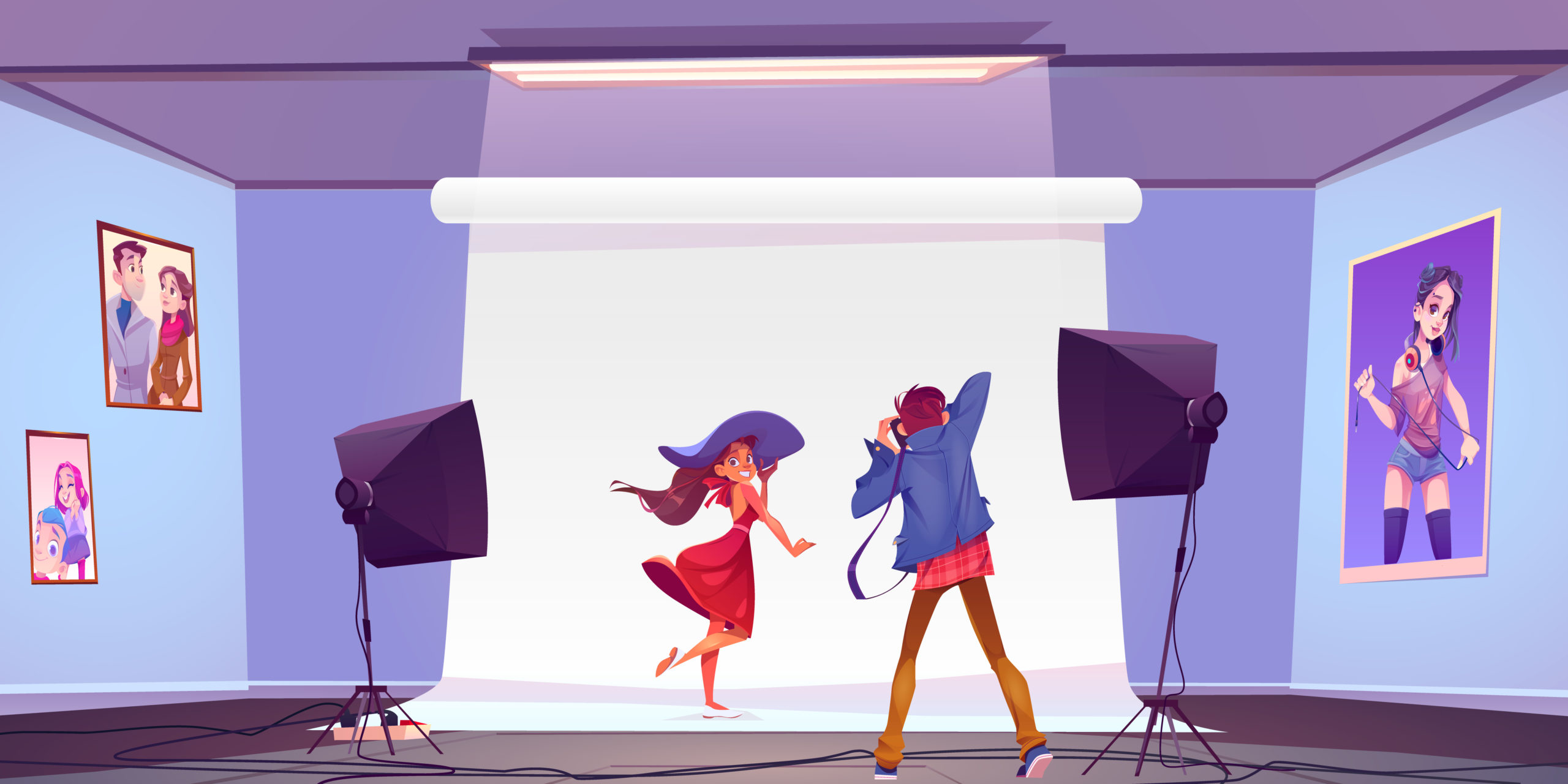 "Photography is a way of feeling, of touching, of loving. What you have caught on film is captured forever. It remembers little things, long after you have forgotten everything" – Aaron Siskind
Life is about the little things, the things that give us joy in that moment. We often remember the occasion but tend to forget the emotions. We capture these emotions through photographs so you can look back years later and remember, experience, and feel those Emotions again.
"If a picture is worth a thousand words, a video is worth a million pictures" – Ankala Subbarao
The visuals on your screen, the ambient sounds, the music in the background, the fluid transition from one frame to the next, everything fitting seamlessly and beautifully to form a video that engages your senses and stirs your emotions. We create these videos to give you truly engaging sensory experience.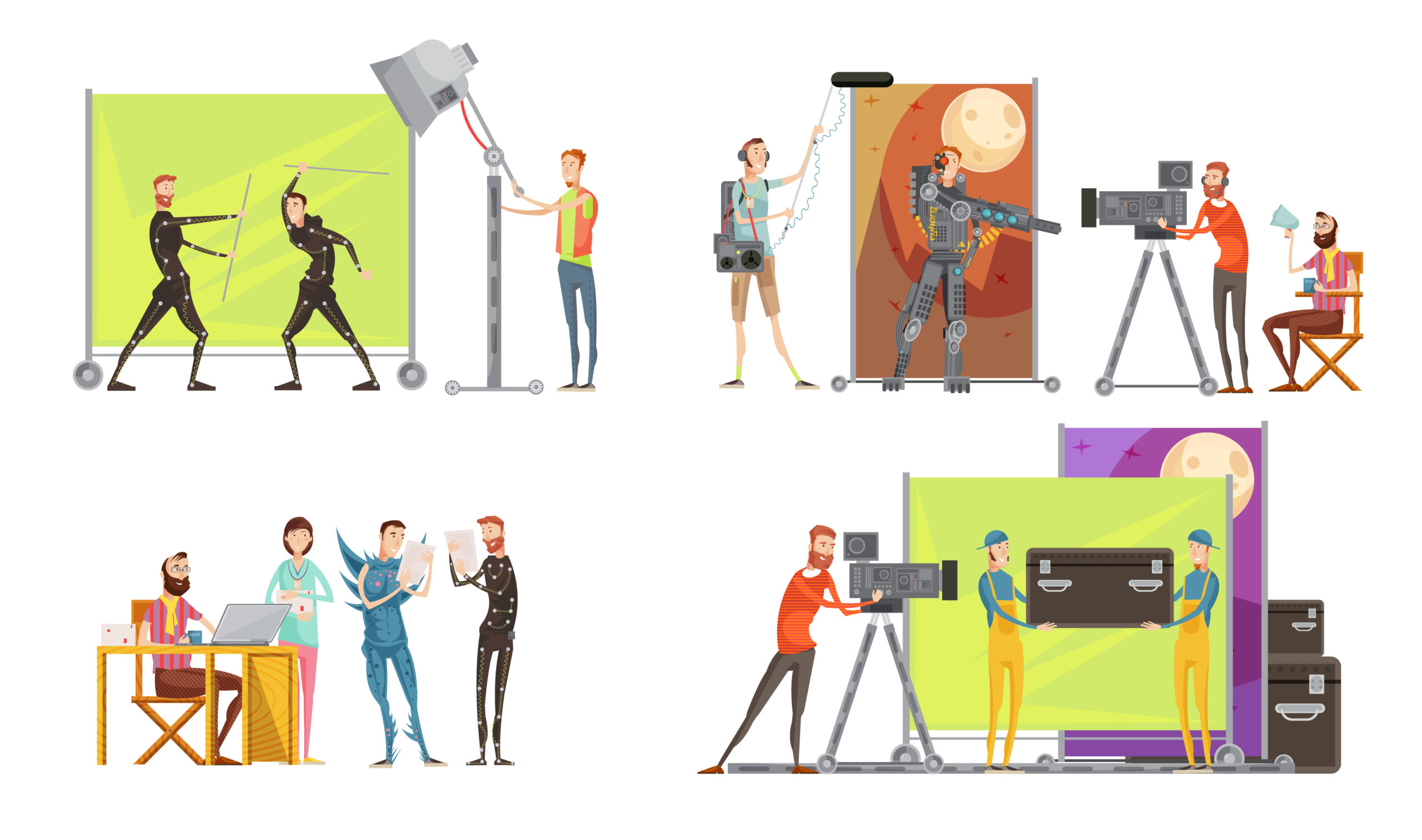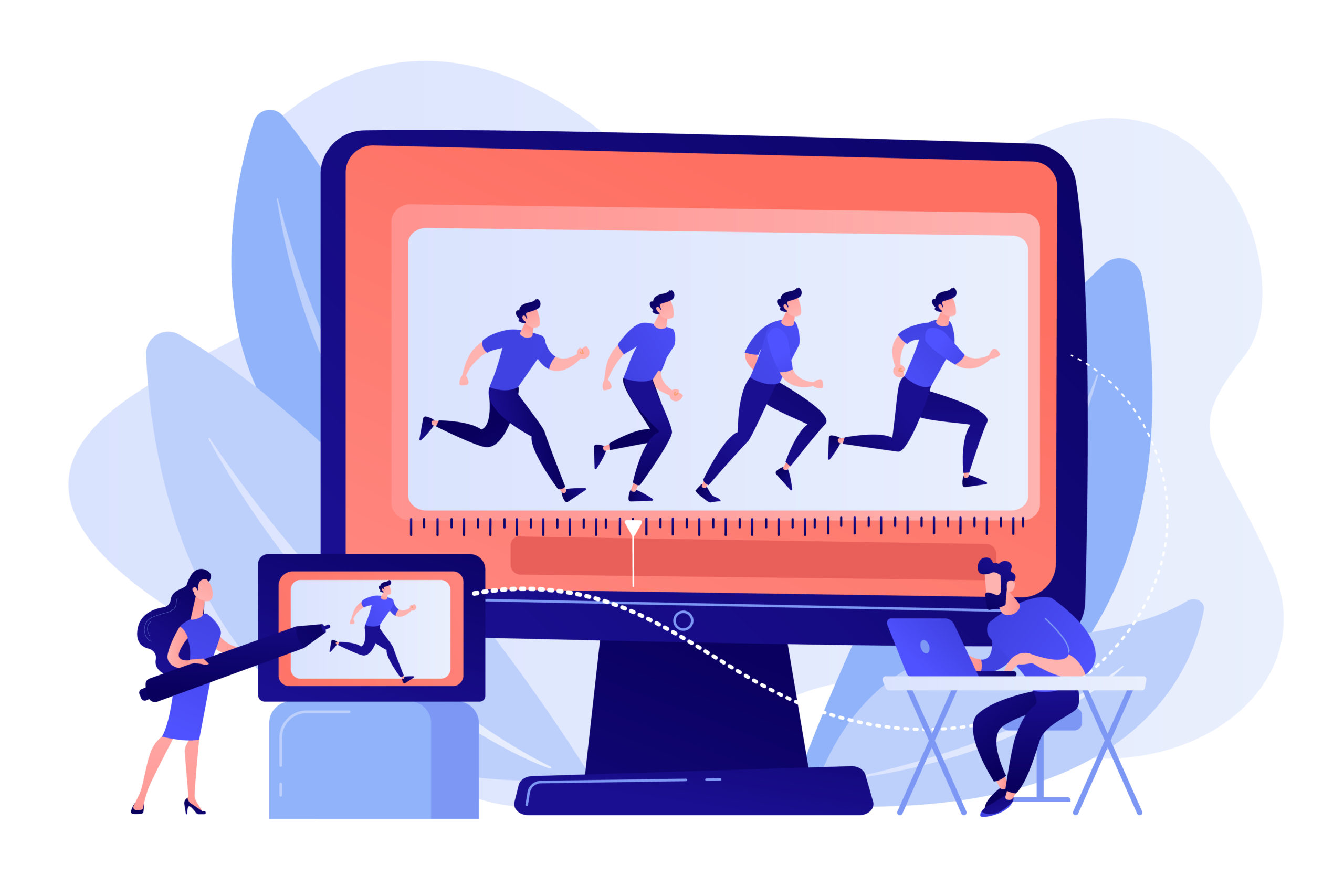 "Design is to add value and meaning, to illuminate, to simplify, to clarify, to modify, to dignify, to dramatize, to persuade and perhaps even to amuse" – Paul Rand
Building on a blank slate to create something that unleashes the imagination, to stimulate the minds of all who experience it, to provoke or to simply put a smile on people's faces, the world of design is boundless and immeasurable. Why use powerpoint presentations when video animations convey so much more? Why settle for the mundane when you can use powerful and stimulating designs to help you stand out from the crowd? We dive into this vast ocean of never-ending possibilities with a simple goal – To excite.