Scroll
Coming from humble beginnings, Agna was born from love and passion for visual storytelling. We have continued to grow over the last 10 years in the space of Photography, Motion Pictures & Animation. Photomojo captures memories through the lens of a camera, and importalizes them through photos and videos.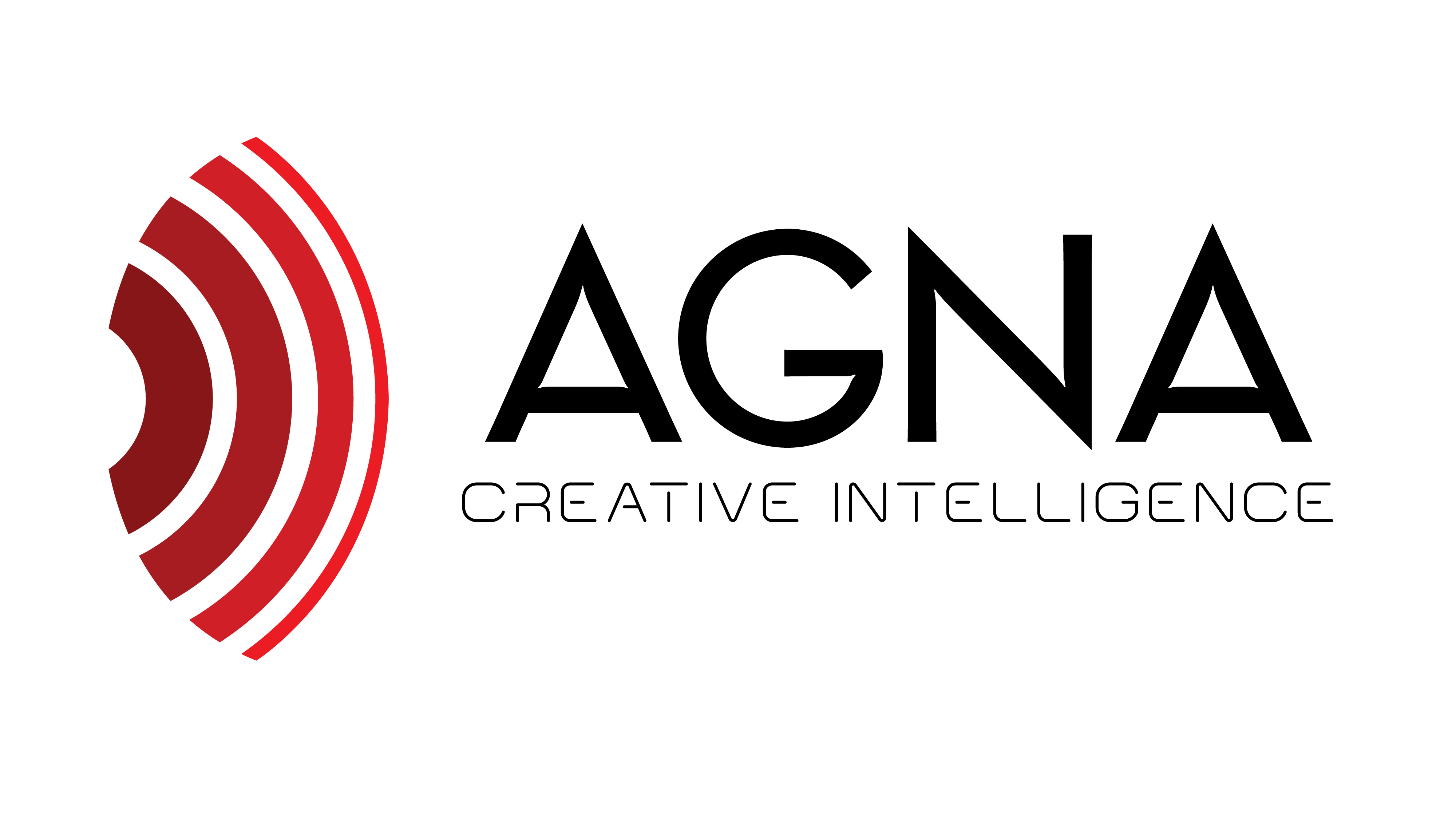 Mojo Creatives builds engaging digital content for clients across the country. Together, Agna is now one of India's go-to agencies for Editorial, Fashion, Lifestyle, Corporate, Weddings, Documentary, Architecture and Interior projects
We have a long list of clients the likes of Gates Foundation, Mindtree, Atlasian, Syngen, VMWare, Boeing, Saab, Griphen, Ahmedabad University, The Rolling Stones Magazine, A R Rahman, Kicha Sudeep, Punnet Rajkumar, Rahul Bose, Raghu Dixit, Iron Maiden, Aerosmith and many more.
Our Philosophy
Through the years, we have been fortunate enough to capture an immeasurable number of memories. From photographs and videos, designs and animations, each one a story in itself. While for some people it may be as simple as point and shoot or simply pressing the record button, we believe there is so much more behind the art of capturing a moment and preserving it through the ages. Our philosophy is built on three fundamental aspects - People, Emotion and Passion.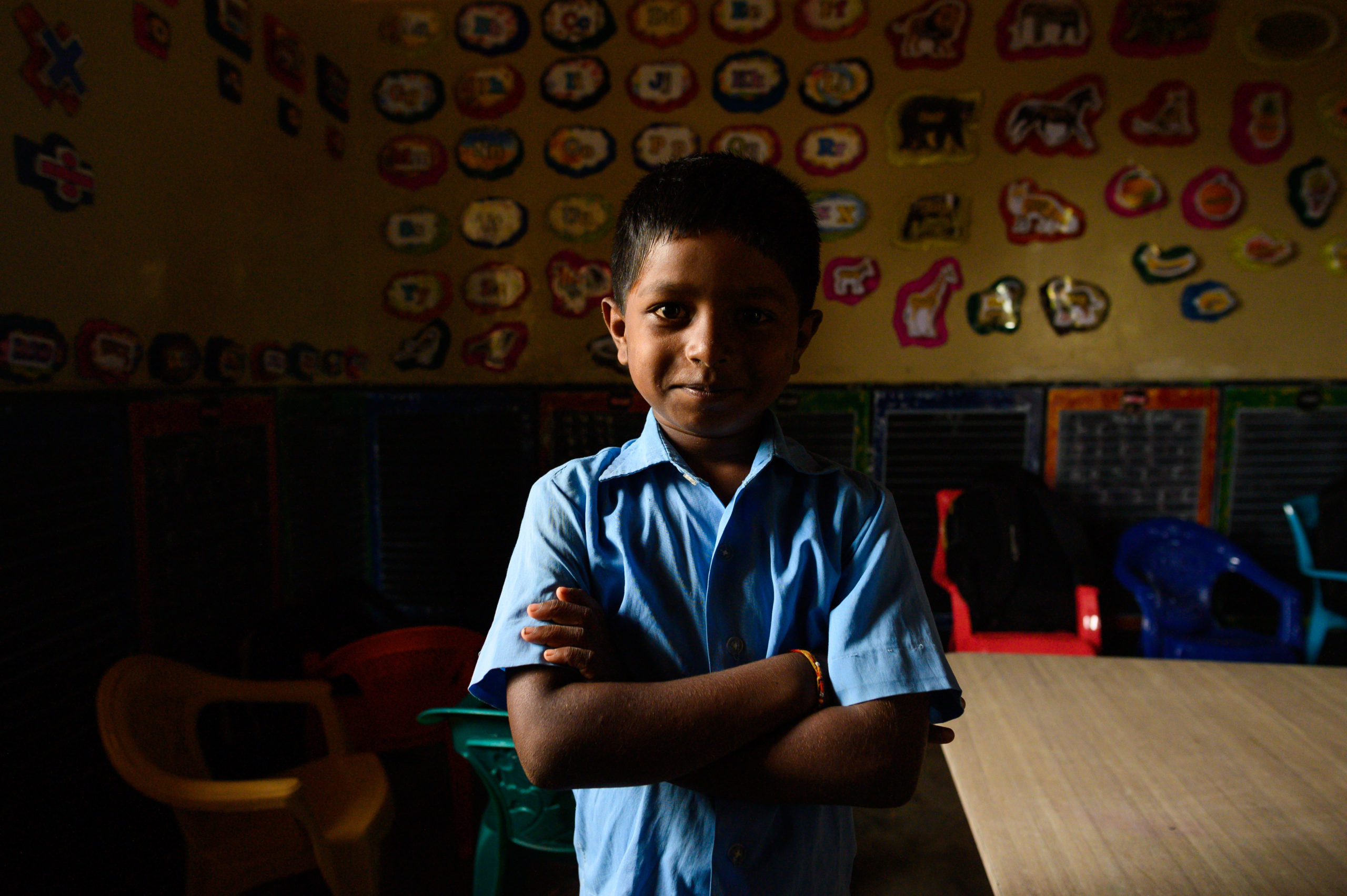 People
People
Inter personal relations are the groundwork for everything we do, for visual story telling is an intimate and raw experience. Rather than capturing what is on surface, we try to dig deeper and find the person behind the mask, revealing a story untold.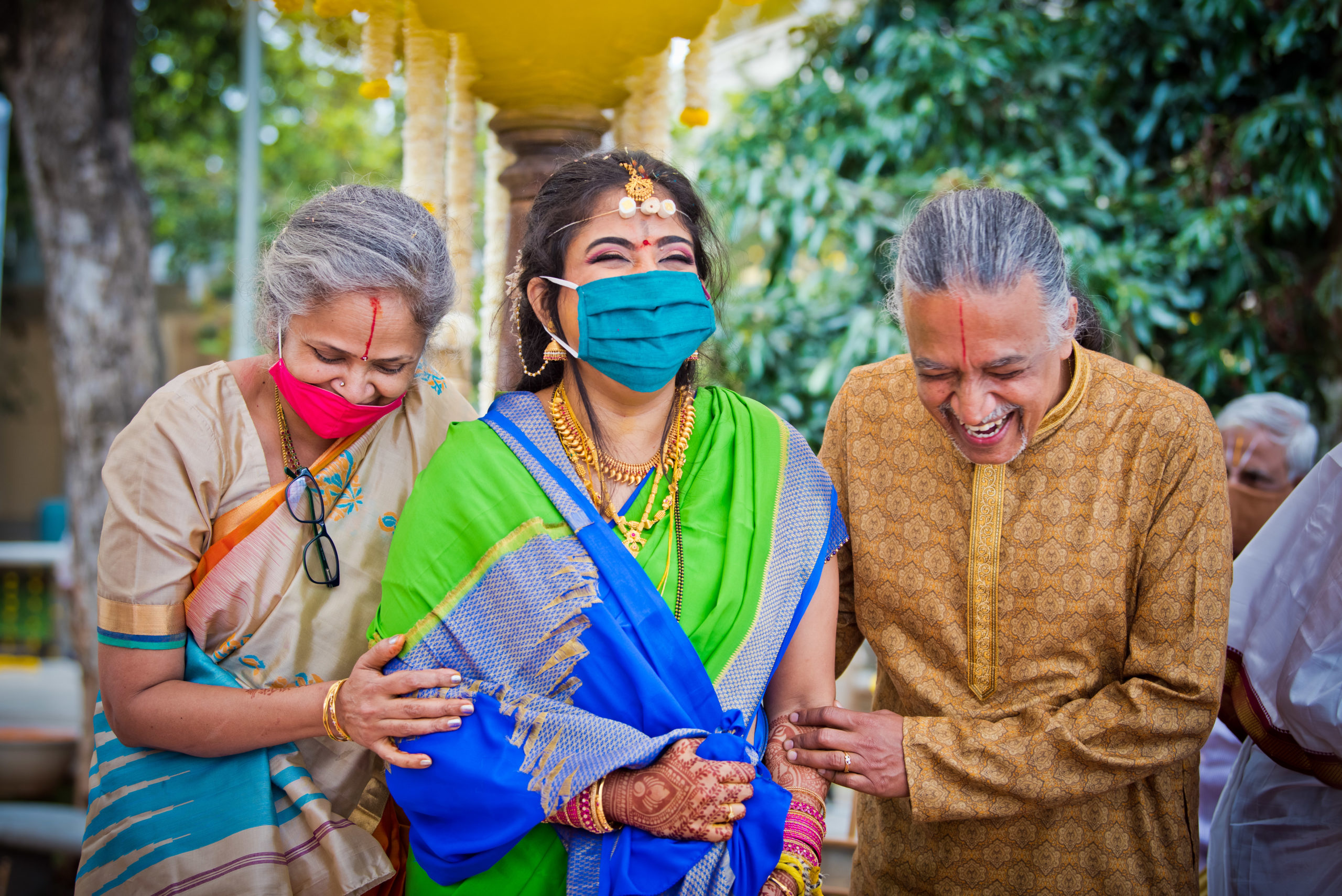 Emotion
Emotion
Humans are sentient, we feel the waves of emotion that try to drown us, we also feel the tiniest of ripples; a fleeting smile, eyes filled with love, the tension filled forehead creases, the silent tears of heartache. It is these emotions that we capture, freezing them in time.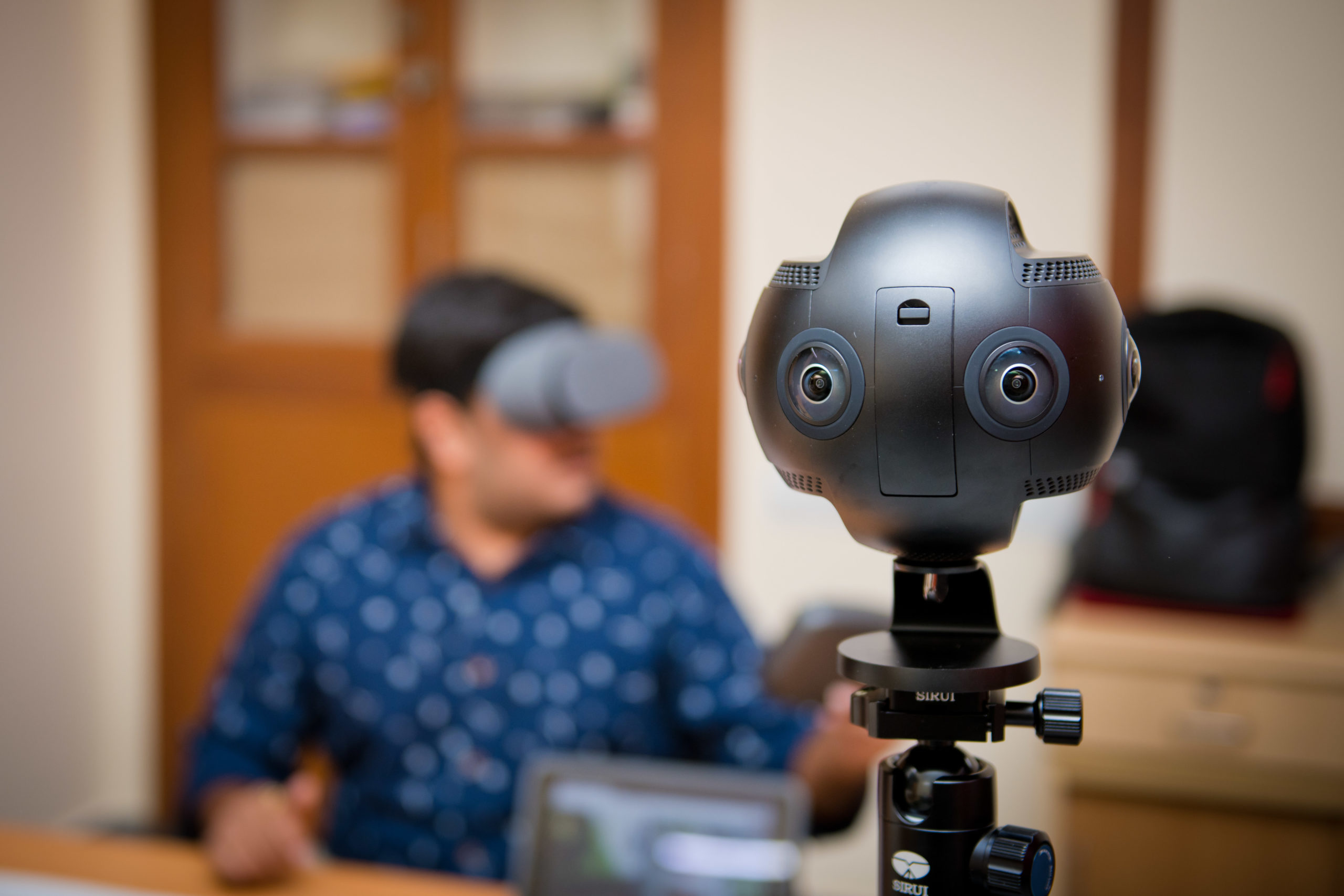 Passion
Passion
Despite being a decade into our journey we are still learning and continue to evolve. We discover new stories with every click of the shutter, and we are driven by this excitement.