We are a mixed bag of dreamers, calculated risk takers, marketers and individuals who care about your brand. What brings us together is the combined passion to view the world through the eyes of a camera, and the love for storytelling. We are Agna.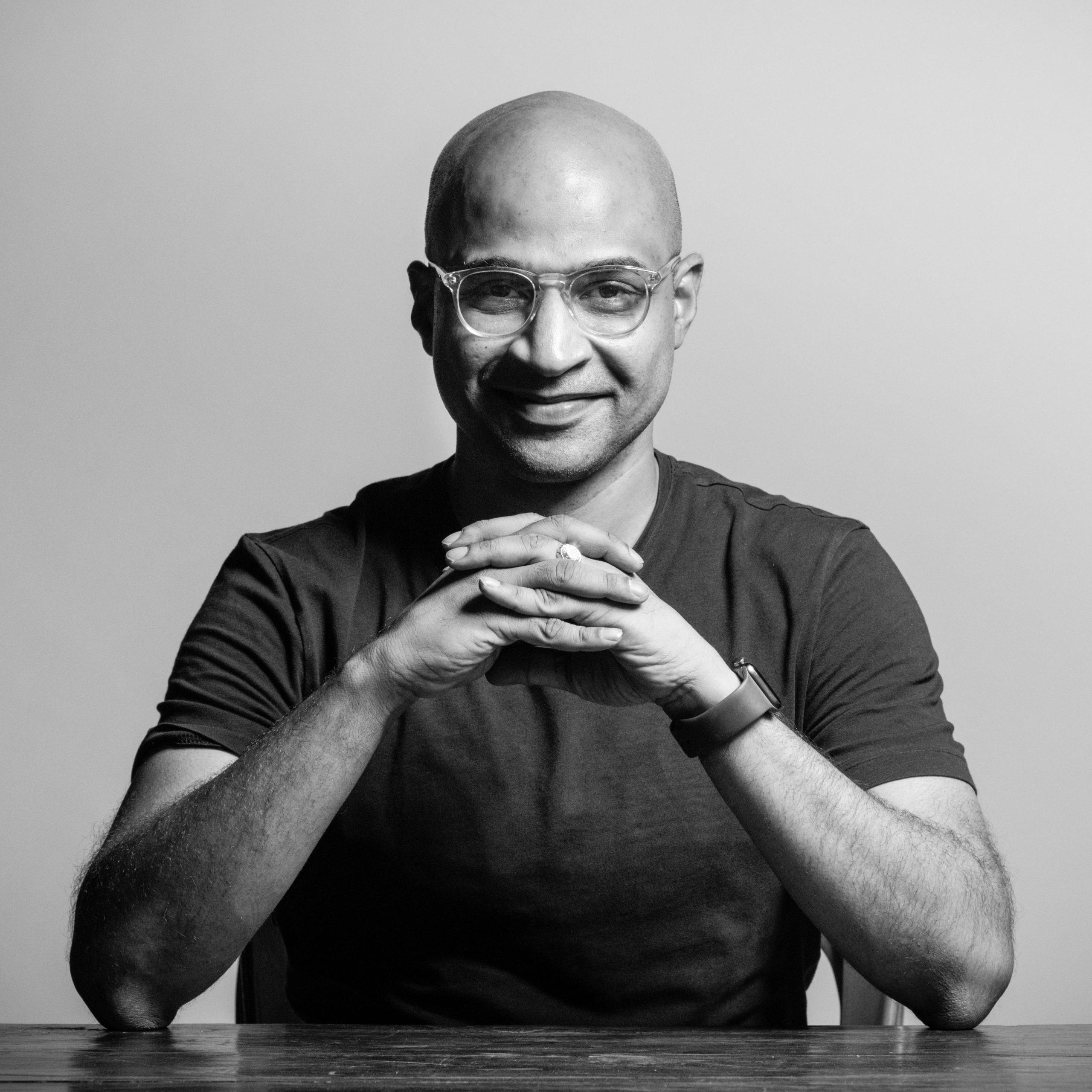 Over 10 years ago, Mayur Channagere decided to quit his job at Infosys and follow his true passion. He enjoys being with people and connects with them deeply no matter who they are. This is his secret weapon, in combination with his exceptional visual story telling skills.
From the CEOs of fortune 500 companies to humble farmers, A-list celebrities to leading analysts, maestros to world class athletes and everyone else in between, Mayur has captured them through the eye of his camera and has built lasting friendships. This was the philosophy upon which Agna was built - People, Emotion and Passion.

About The Crew